2 December 2010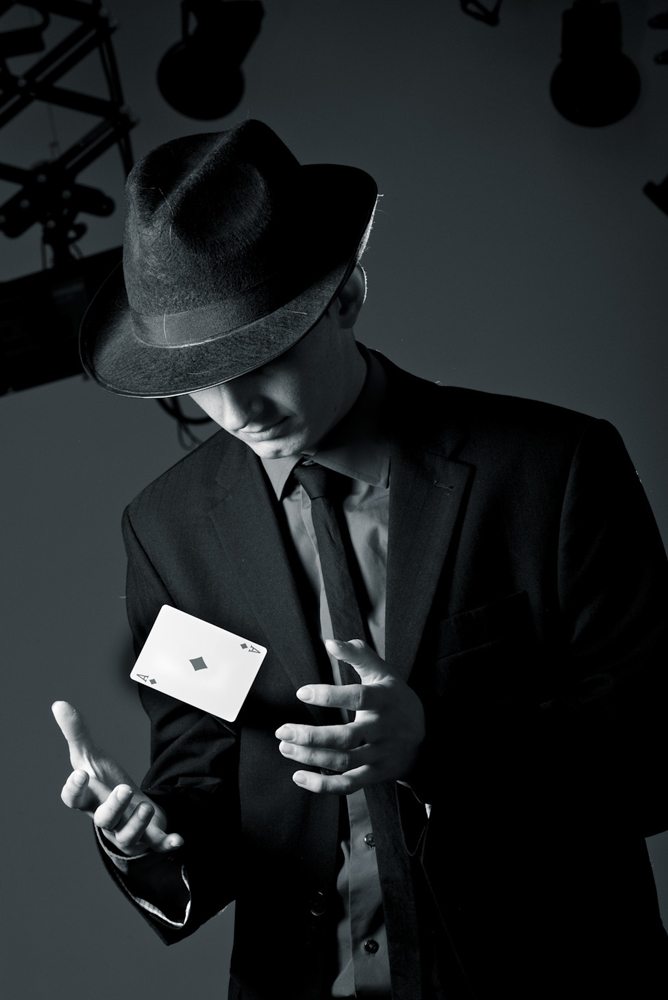 Magic Fundraising for Children in Need

Magician Simon Southern from Birkenhead Sixth Form College was invited to help raise money for this year's Children in Need Appeal at an event broadcast live on BBC One on Friday 19th November. Along with other dedicated fundraisers he wowed audiences at Liverpool's World Museum.

Presenter and former editor Piers Morgan gasped 'That's impressive!' when Simon appeared as a quarter finalist in Britain's Got Talent. He has continued to astound and amaze fellow students and staff, taking joint first place (along with singer Kate Murphy) at the College's 'Open Mike' night last month.

Simon has also performed in London as part of the Chris Cross Carney Cabaret show in the pre show entertainment for the specially invited guests and television cameras to be covered by Sky. A Charity Vintage Fashion Show at Parr Street on the 12th December sees him eating fire and swallowing razor blades amongst other danger acts as a cabaret artist.