15 June 2020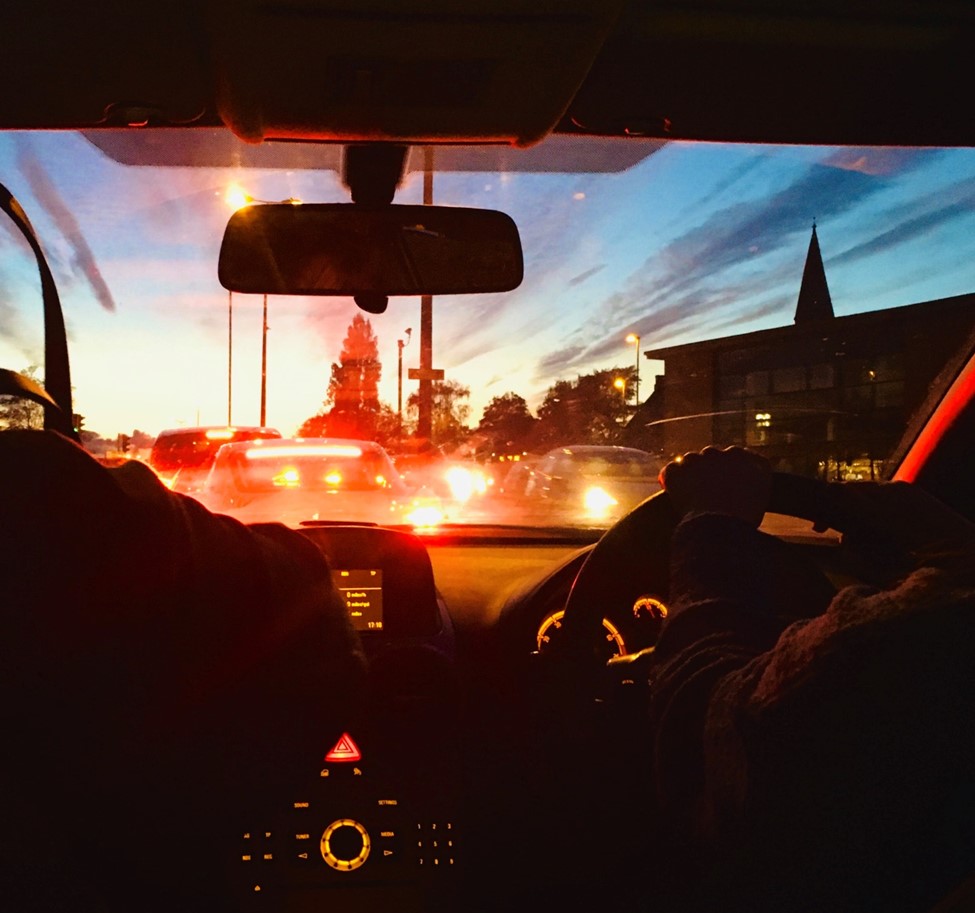 The judges have been though all the entries for the competition and the best three have been decided upon. In reverse order:
3rd place: Caitlin Andrews - Meols Beach
My happy place is Meols Beach, Wirral. I come here quite often to see the sunset, dog walkers and families having a day out. It's a really peaceful time of the day, to sit and listen to the waves of the sea, along with fun and laughter. I come here to watch the sunset and reflect on my day, my accomplishments and my struggles and how to overcome them. Whilst in lockdown, I have had lots of time to reflect on my past and think about my future, in College and beyond. Time to improve on my skills, to remind myself of everyone who loves me and who is there through the tough times that we are experiencing now.
2nd place: James Jump - Heswall Shore
This place brings so much happiness during this crazy time of lockdown! The place is Heswall shore and whatever the weather this place is so beautiful and fascinating with dozens of decayed and rusted down boats cast on shore, it is a sight of momentary bliss and great place to go relax with your headphones in.
I usually go here with my friend: we sit distanced from each other just having a laugh while we sit on the nearby rocks eating our meal deals while we watch the locals come down here with their dogs letting them off the lead.

This place is so fun and peaceful to me it feels like a segment out of a dream especially when the wind blows on the tall grass, the rustling sound climbs on my ears, this area really is my happy place with it having a past with me as I live so close to it its always been a comfort place.

1st place: Sophie Capstick - Night Drives
My happy place does vary depending on my mood however recently I've taken a real comfort in night drives that my family and I have been taking. I love the warm atmosphere and feeling that there is when sat inside the safety of our car, watching beautiful bright lights flash passed us in different directions. The sunsets are always gorgeous peaking across the highways, glowing and illuminating the roads with golden shimmery rays. The drives are especially relaxing during these times as it helps us all realise the unseen beauty of our natural world and our urban world that we have never had moment to see in detail due to our busy responsibilities and work. It's my happy place as when these drives occur nothing else in the world matters, but the unique hues of the sky at sunset and the light humid wind on our skin.
Posted by The BSFC Blogger
Category: College Life